People
Eleven Hundred has an 11-strong team of PR pros and is growing all the time. You can find our more about the senior leadership team here:
Claire Ayles - Co-Founder
Claire earned her PR stripes at B2B tech agency Johnson King PR, where she spent more than a decade working her way up through the ranks to become managing director in 2011. In 2014, Claire became part of the management team for the European technology practice of Finn Partners, at the time, the fastest growing independent agency in the world.
Eleven Hundred Agency is chapter three in Claire's agency career. Like all other good trilogies, this third instalment is the most exciting.
LinkedIn: https://www.linkedin.com/in/claire-ayles-b075a1/



Mike King - Co-Founder
Mike has been running tech PR agencies for more than 25 years. He has worked with clients ranging from global tech brands through to innovative, fledgling companies, including working with many companies through IPO.
Originally a technology journalist, Mike ran the London office of a small European PR group for several years before founding his own agency, Johnson King, in 1992. Johnson King grew to become one of the leading tech specialist PR agencies in Europe and in 2014 was acquired by Finn Partners. At the start of 2018, Mike joined with Claire in launching Eleven Hundred Agency.
LinkedIn: https://www.linkedin.com/in/mike-king-74816/



Michelle Edge - Account Director
Michelle made the switch from corporate lawyer to PR pro in 2008, joining the PR department of New York-headquartered Starwood Hotels and Resorts Worldwide, Inc. – one of the largest hotel companies in the world, now merged with Marriott International.
Since relocating across the pond in 2011, Michelle has been working in tech PR, having joined Eleven Hundred Agency in 2018 as one of its first hires. Michelle has extensive experience working for B2B technology brands, from start-ups to established global tech companies. She enjoys leading teams who create and drive campaigns that cut through the technology jargon and connect with target audiences.
LinkedIn: https://uk.linkedin.com/in/michelle-edge-743b8a164



Jacqueline Booker - Senior PR Consultant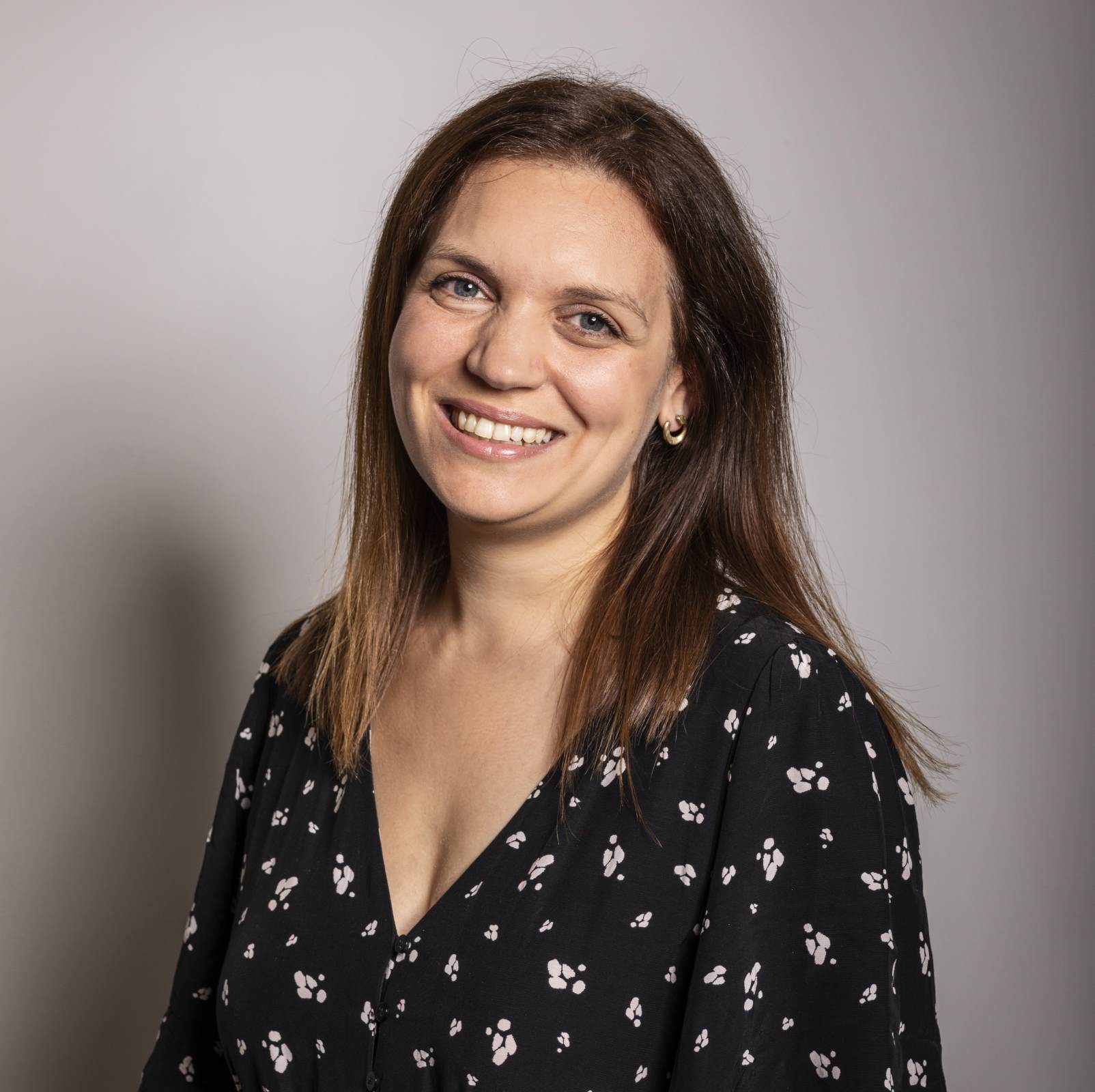 Jacqui has been living the tech PR dream since 2005, when she started her career at Johnson King PR. In her decade with the company, she progressed from trainee to account director, working with a mix of innovative start-ups and global corporates.
In 2015, she made the move from London to Manchester, freelancing for a number of tech PR agencies in the North-West. Jacqui joined the ranks at Eleven Hundred Agency in 2018, reuniting again with Claire and Mike to work on campaigns for some of the leading lights of the tech world.



Joyce Wady - Senior PR Consultant
Joyce is a passionate storyteller. For more than 20 years, she has helped technology companies tell their stories. From public to private, start-up to Fortune 500, she's created communications programmes and content strategies that help tech companies define their brand by the value they bring to market.
With roots in the US and the UK, along with client-side and agency experience, she brings a global perspective to Eleven Hundred Agency's clients.